Contact Us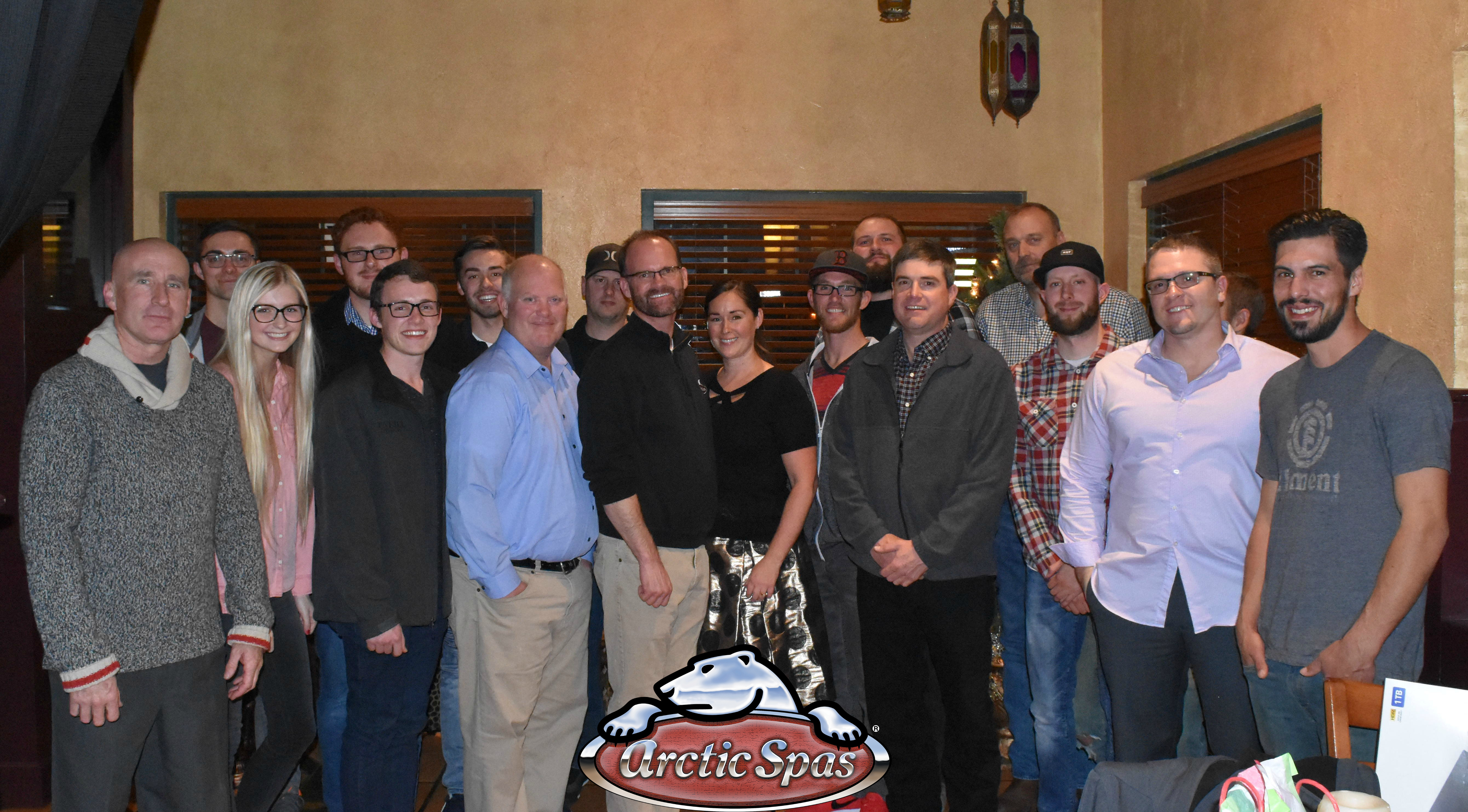 Have a question? Need help?
Click on the Blue Question Mark

in the bottom left corner!
We can answer questions about the products we sell and we also offer support and technical advice about the Arctic Spa hot tub.
801-483-1001
Support@ArcticSpaStore.com
Physical Location and Mailing Address:
Arctic Spas / ArcticSpaStore.com
2368 S. State Street
Salt Lake City, UT 84115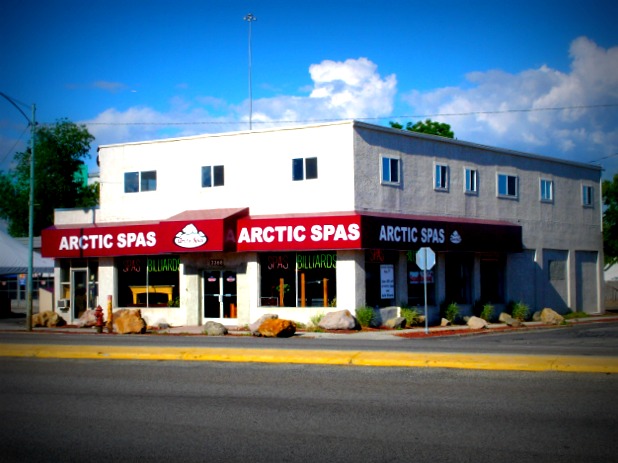 If you are looking for new spas, check out our website at www.ArcticSpasUtah.com
For Arctic Spas in Utah, Wyoming, Idaho and Nevada information go to ArcticSpasUtah.com.
For Arctic Spa information for all other locations go to ArcticSpas.com
For Canadian Shipments go to ArcticHotTubParts.com